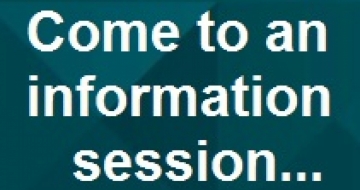 Jan 21st 2020
Come to an information session to find out about benefit and credit payments you could get from the Canada Revenue Agency. For more information:&nbsp...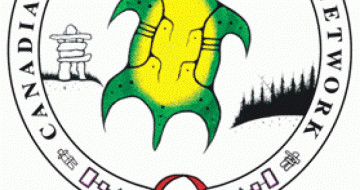 Jan 16th 2020
The Canadian Aboriginal AIDS Network currently has 2 job posting available. For more information: IPHA Liaison Policy Advisor...
Nov 4th 2019
Get the latest copy of the Positive Journeys newsletter! âpihtâ-piponi-pîsim (mid winter moon; January) 2020 ...